The Dovetail Workwear Story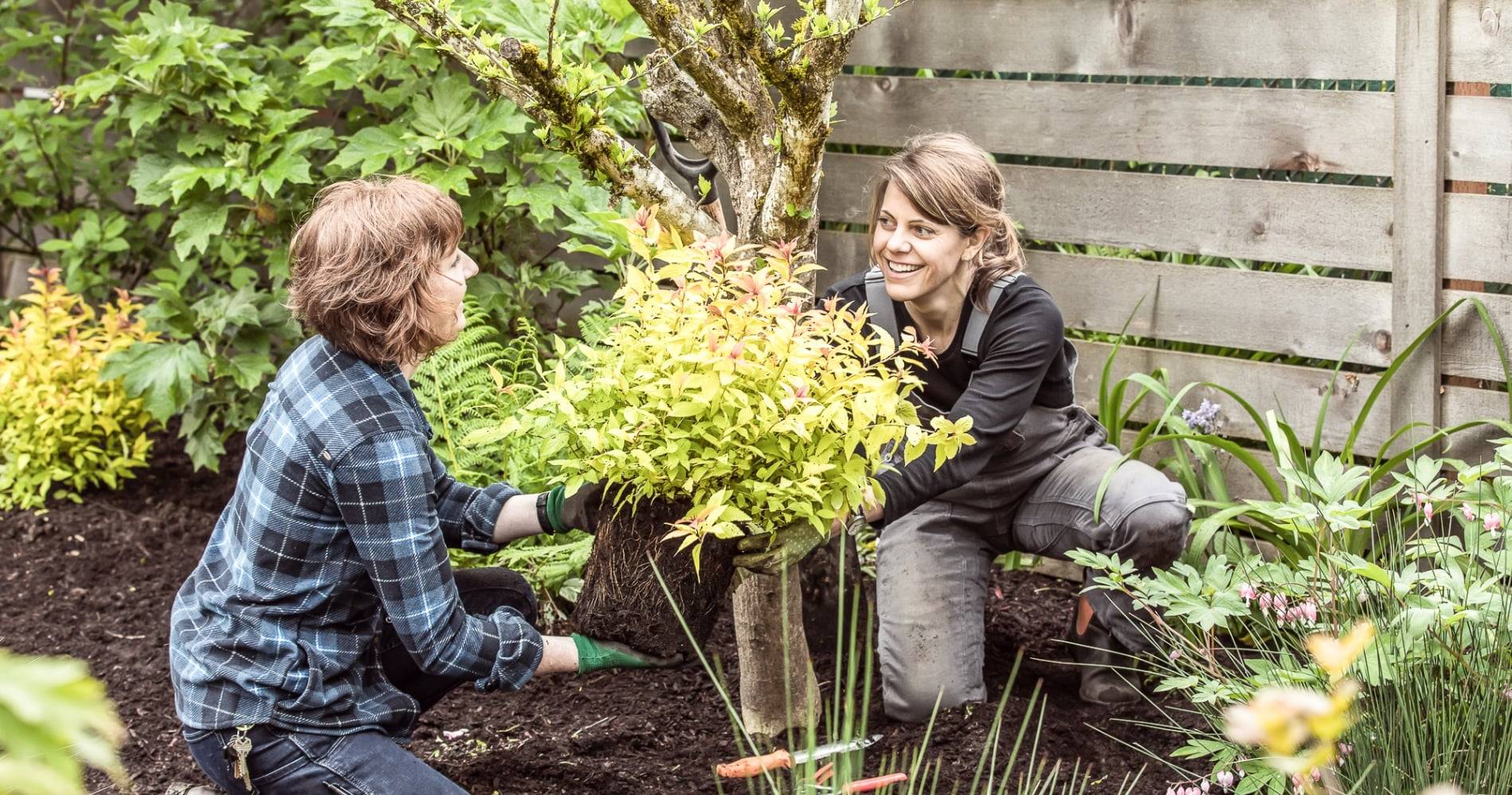 Once upon a time, there were 2 dirty women…
They had a landscaping business in Oregon. They didn't mind the mud. They delighted in the dirt. But oh, how they hated their pants!
Day in, day out, they toiled in the soil, and dreamed. Of work pants.
One day, they met
a fabric fairy.
She also liked to get her hands dirty. She made clothes for major apparel brands. Can you help us make serious women's work pants? the dirty duo asked.
Pants that last.
Pants that feel comfy.
Pants that make our asses look good.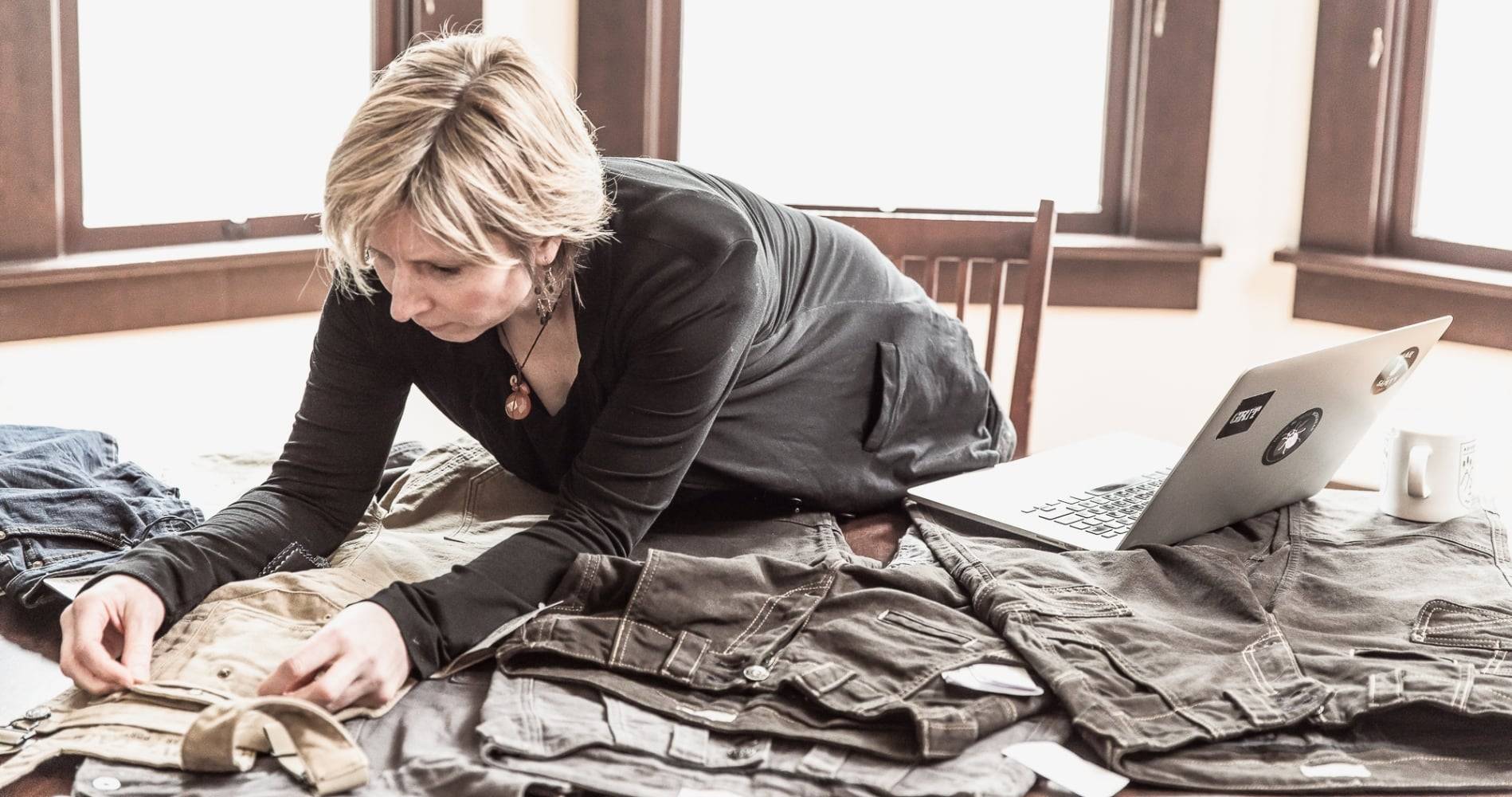 Of course this all took place in a magical garden.
Magical because the dirty women had made it so, digging deep in the fabric fairy's backyard.
The fabric fairy dug the dirty duo's work.
Their dream was also her own. For years she had dreamed of a women's workwear revolution!

Together in that garden, 3 dirty women planted a seed…
…And when you plant a seed in Oregon, it grows fast. Sara, Kate, and Kyle Marie have grown the largest exclusively women's workwear company in the northern hemisphere—a bit more useful than a beanstalk. (But great work, Jack!)
The End?
Hell no. We've only just begun.
---