Give Us a Shout
We'd love to chat!
Reach us via chat, email, or phone. Our regular business hours are 9-5 PST. If you reach us outside these hours, we'll get back to you as soon as we can.
Chat

Just click on the little paprika circle with the speech bubble in the lower right-hand corner of every page.
Call Us
Call Us at (503) 678-9672
Media Inquiries
For media inquiries, please contact us here.
New or Existing Wholesalers
For new or existing wholesalers, please contact us here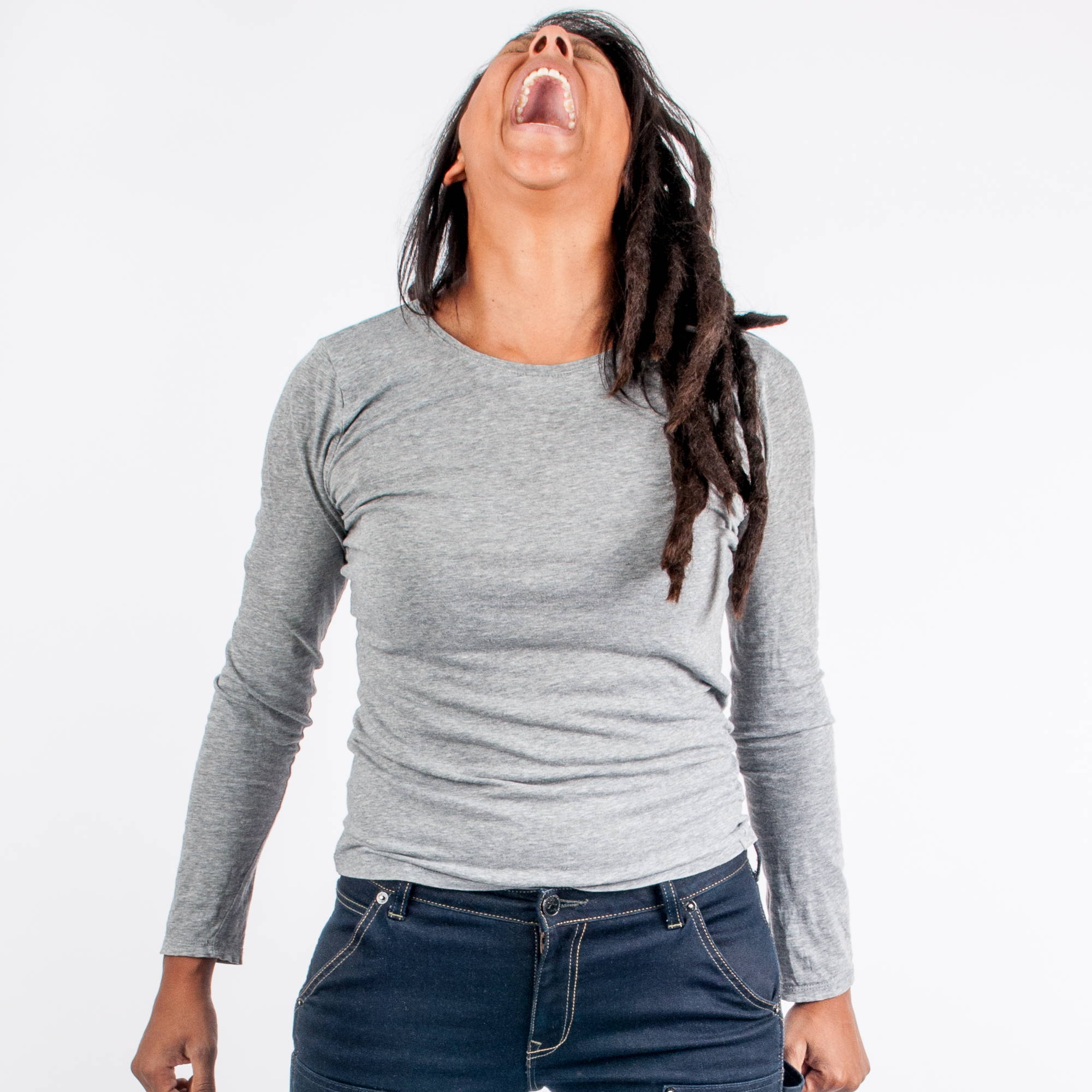 Email us
Fill out the following form to shoot us an email. If you are emailing about a return, please include your order number (for example, "#GetDirty12345" – include the # hashtag!).
Gmail users: sometimes, responses from our e-commerce system wind up in Promotions or Spam folders. If you send us an inquiry but don't hear back from us in a timely manner, please check those folders!